Journey of discovery
Christoph, draw your way to the museum.
11.02.2021
Christoph Mueller im Interview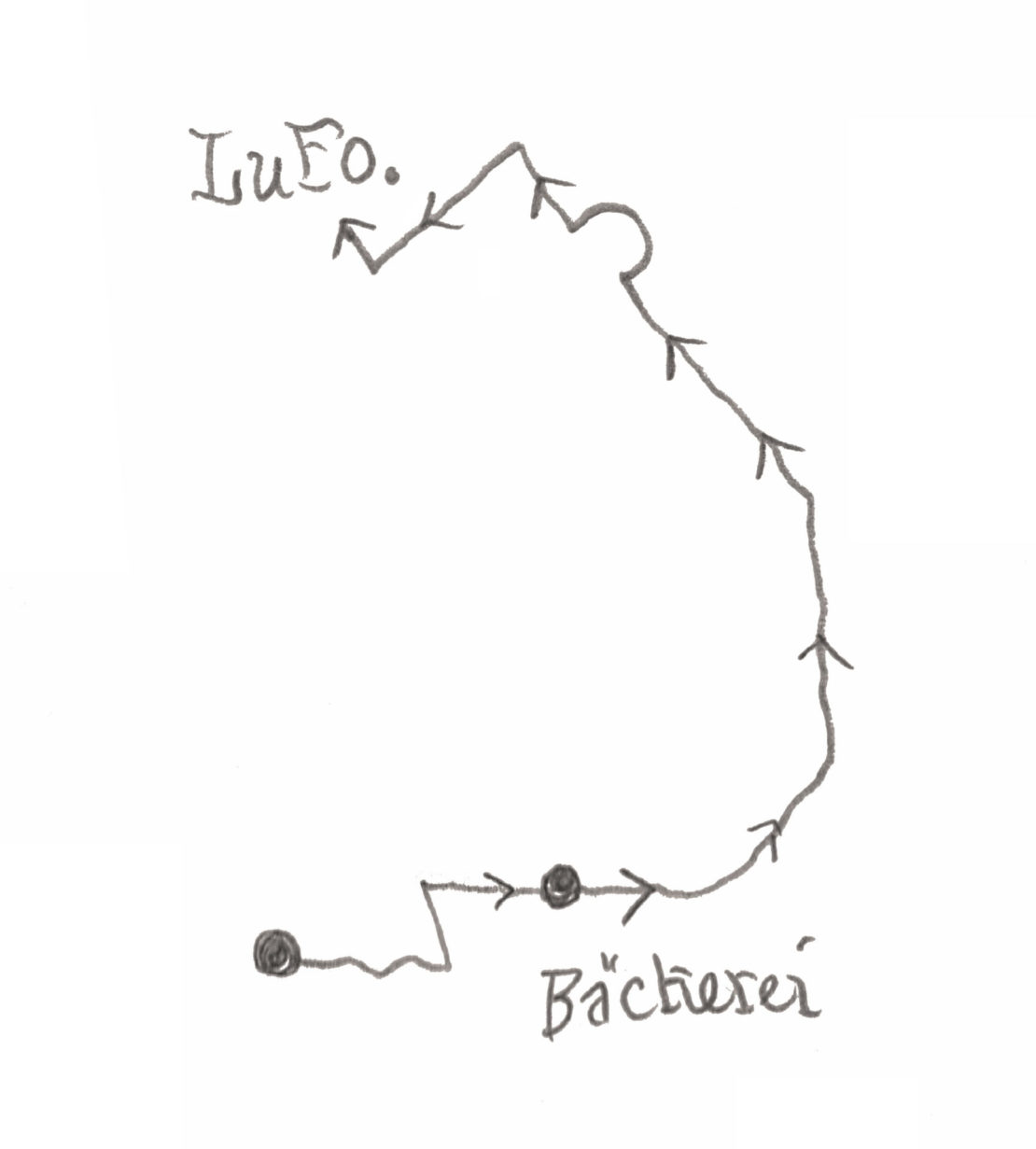 Not everything can be drawn. What else do you notice on your way to the museum?
That cyclists still live dangerously in Aachen, the many construction sites in my neighborhood, and the good humor of the saleswoman at the bakery where I make a stop. 
What do you always take with you when you travel?
Besides my phone, ID and debit card, my notebook, my sketchbook and at least a handful of pens.  
* 1980 near Aachen
Lives and works in Aachen
Studied 2000–2006 at Aachen University of Applied Sciences