Bon Voyage!
Die Leichtigkeit der Kunst
06.12.2020
During the installation of the exhibition Claudia Linzel, one of the two founders of the podcast and blog Die Leichtigkeit der Kunst, visited us. Claudia Linzel and Rabea Logen are always curious about the stories behind the artworks.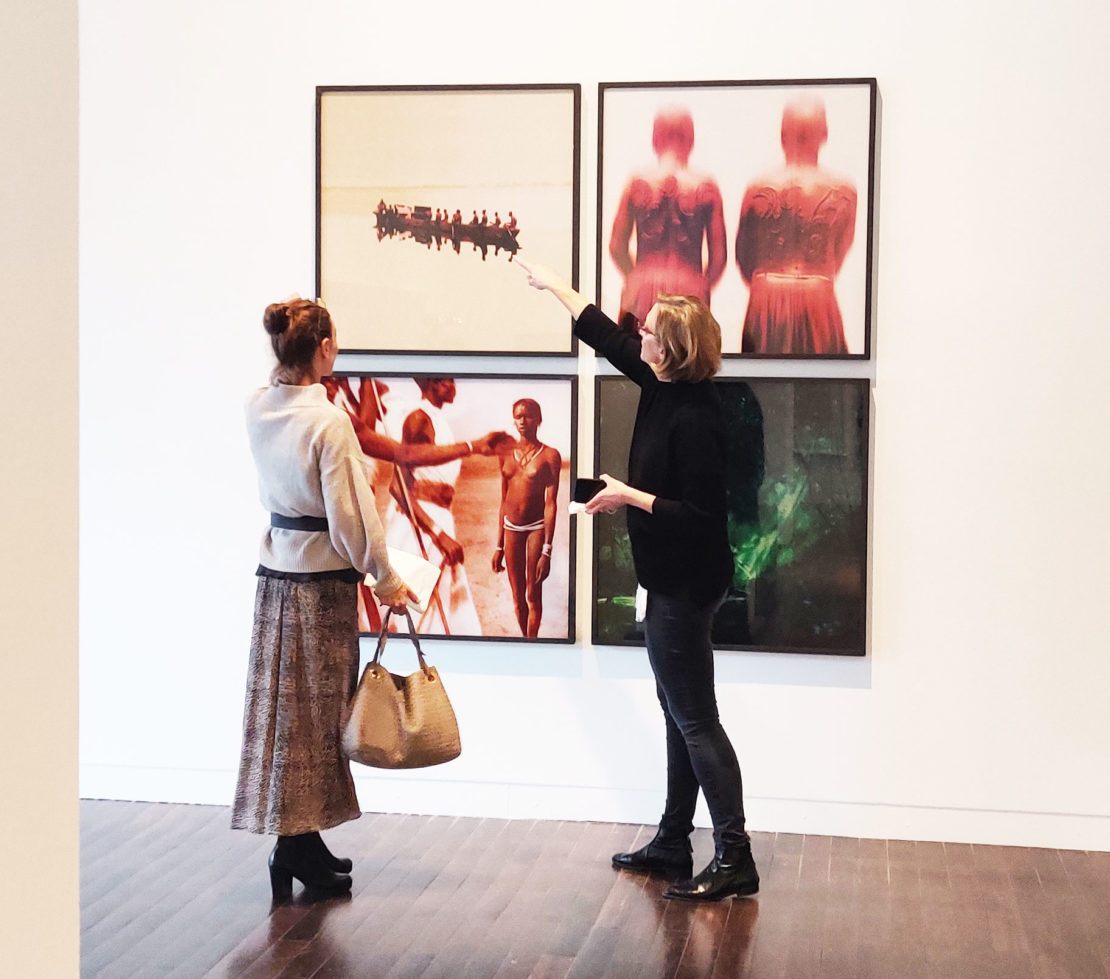 It was a great pleasure to accompany Claudia on her journey through the exhibition. Listen to her experiences in the podcast.