Political journey
Every place has changed my position and my view of the world.
08.12.2020
Interview with Katrin Ströbel
As a commuter and traveller, you do not only change the place, but your perspective as well. Can you give us examples where your perspective has changed significantly?
Of course, I could answer quite cosmopolitan: Johannesburg. Lima. Brisbane. Dakar. New York. Casablanca. Lagos… But ultimately, every place I have been has changed my position and my view of the world – the apparently spectacular places as well as the apparently less significant ones. 
What has significantly changed my perspective? Looking at Europe from the so-called Global South. To transfer my artistic practice, my artistic vocabulary, my position as an artist into different contexts, and in doing so to question it again and again.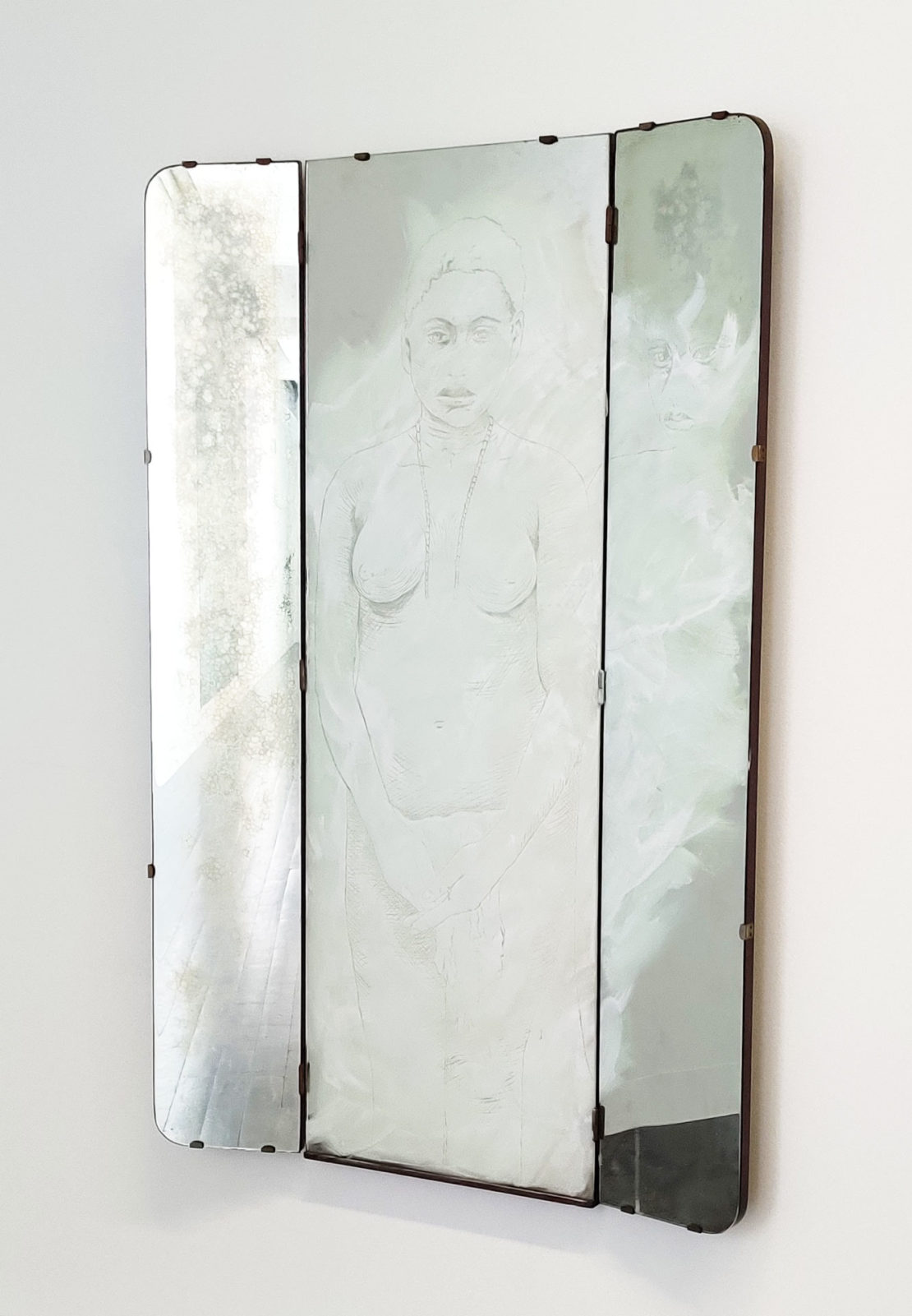 You are at home in several places. In which places is your art at home?
Everywhere where I am at home and hopefully also everywhere where I am not at home.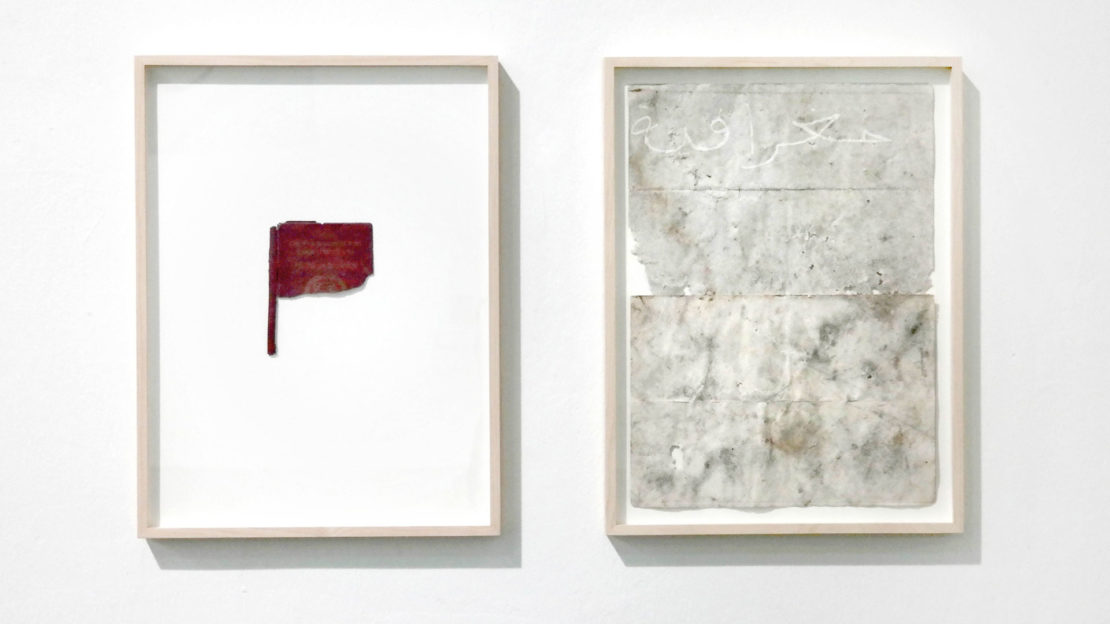 How do you experience boundaries? Are there certain patterns of how you overcome boundaries? 
That explains the project "Frontiéres fluids – fluid boundaries" best, on which I have been working together with Mohammed Laouli since 2013.
Insider tip
The videos in full length are projected exclusively in the exhibition.
* 1975
Studied 1995–2001 at the State Academy of Fine Arts Stuttgart, 1997–2002 University of Stuttgart, 2012 PhD Philipps University Marburg
Lives and works in Marseille, Stuttgart and Rabat
Characterized by travel grants and longer stays in Europe, Africa and America, the topics of migration, space and borders occupy important positions in her work
* 1972 Rabat, Morocco
Studied philosophy in Rabat
Lives and works in Salé and Marseille