Bon Voyage!
Peter and Irene Ludwig on travels
08.04.2021
For the collector couple Peter and Irene Ludwig, travel was an important part of their activity. The Ludwig Collection consists of several thousand objects and gathers together art from many continents and epochs. The idea of "world art" was the inspiration.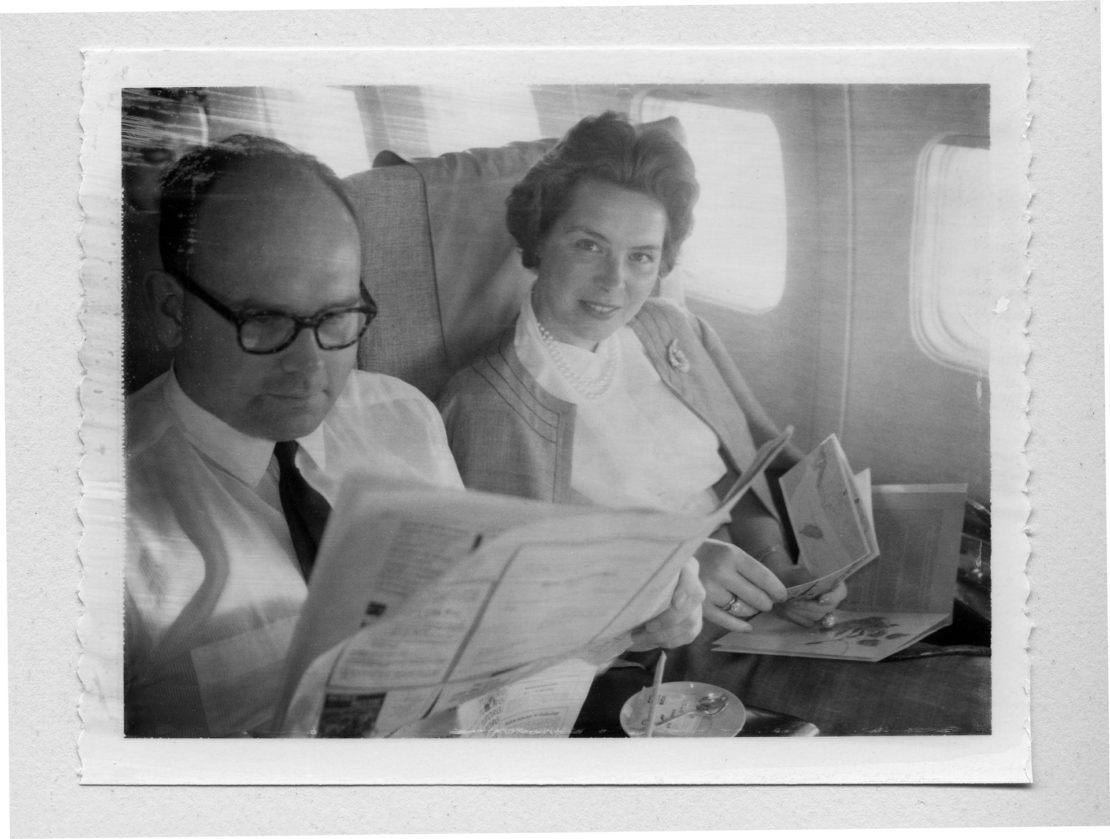 After begin­ning with classic antiquities and medieval art, the commitment to contemporary art started in the late 1950s. Initially focusing on Germany and France, attention turned to the USA with the acquisition of a work by Tom Wes­sel­­­mann in 1967. Soon after the perspective was broadened again: while the USA and Western Europe remained firmly in view, interest in art from East Germany, the Soviet Union, China, Cuba, and Latin America grew. Decisive was a concept of art that did not distin­guish normatively between "high" and "low", "applied" and "fine" art, or between "West" and "East". Today the Collection's holdings are to be found in 26 public museums around the world as donations or per­manent loans.
© Text: Peter and Irene Ludwig Foundation, Aachen
In the context of the exhibition these works of the Ludwig Collection are shown: