Journey of discovery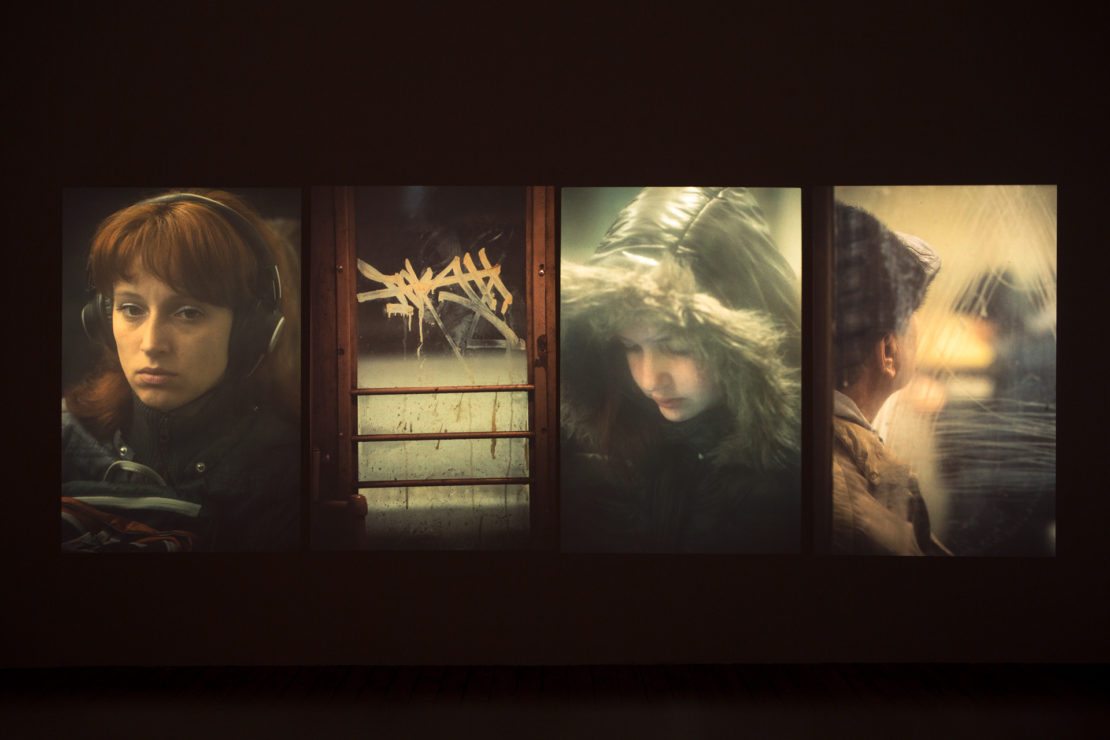 They seem tired and exhausted; their gaze is empty or directed at the smartphone. Others sleep, their heads leaning against the window of the train.
Journey of discovery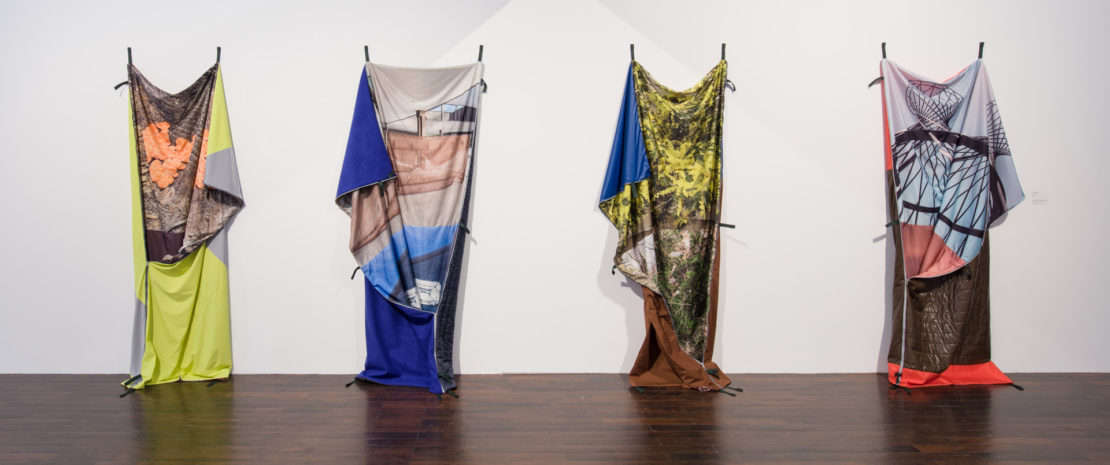 Anne Pöhlmann in an interview about the value of travel and her art.
Mental journey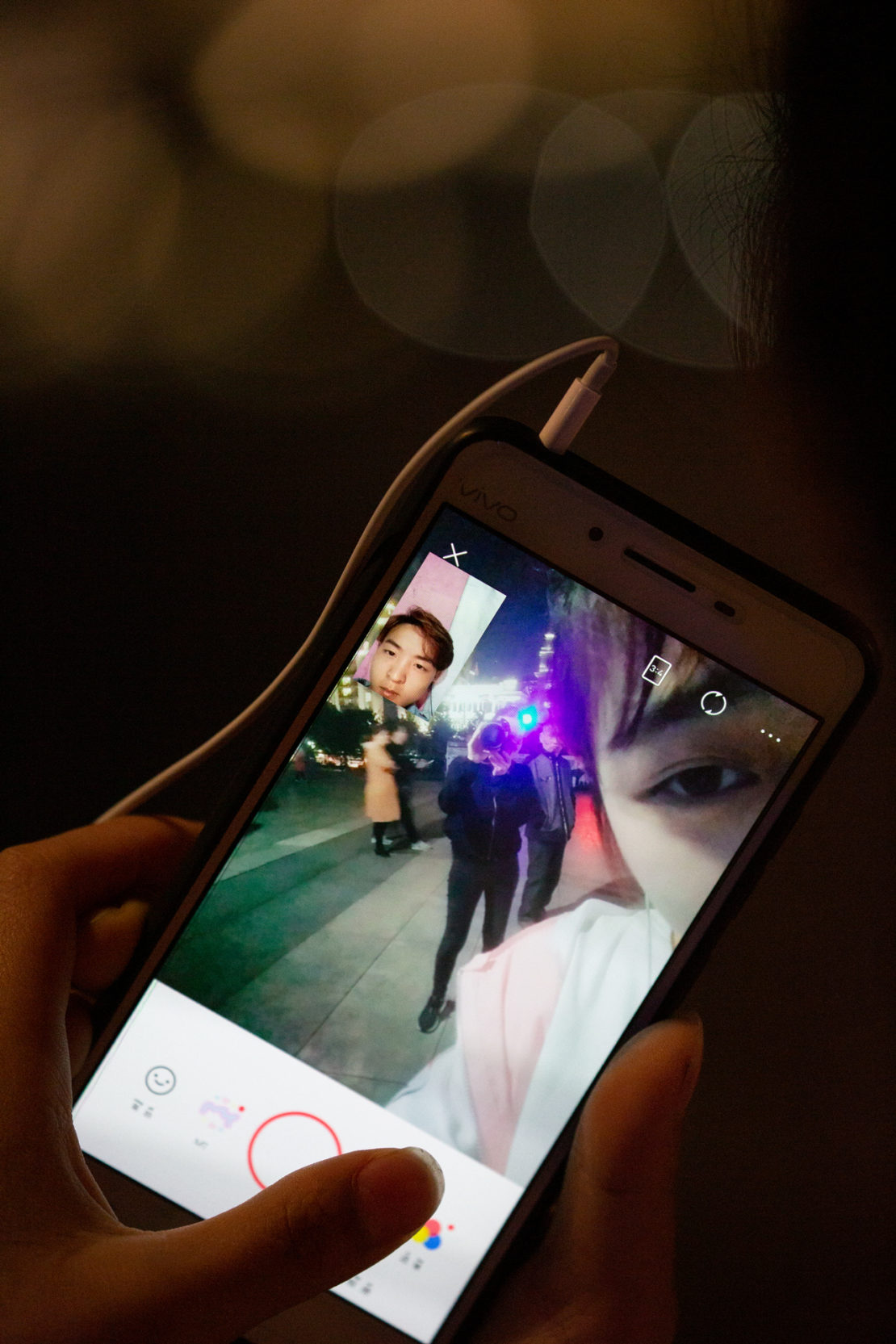 While conversations face-to-face or on the phone and via letters once used to be the most common means of communication, now there are many more possibilities such as SMS, e-mail, instant messaging, and video chat.